The Onion is. fucking. incredible. →
GPOY
DFW and Spivak disseminating gracefully
"Irony and cynicism were just what the U.S. hypocrisy of the fifties and sixties called for. That's what made the early postmodernists great artists. The great thing about irony is that it splits things apart, gets up above them so we can see the flaws and hypocrisies and duplicates. The virtuous always triumph? Ward Cleaver is the prototypical fifties father? 'Sure.' Sarcasm, parody,...
Watch
stranded-in-wonderland: Cochella rave dad
Eno and Spivak disseminating gracefully
"Whatever you now find weird, ugly, uncomfortable and nasty about a new medium will surely become its signature. CD distortion, the jitteriness of digital video, the crap sound of 8-bit - all of these will be cherished and emulated as soon as they can be avoided. It's the sound of failure: so much modern art is the sound of things going out of control, of a medium pushing to its limits...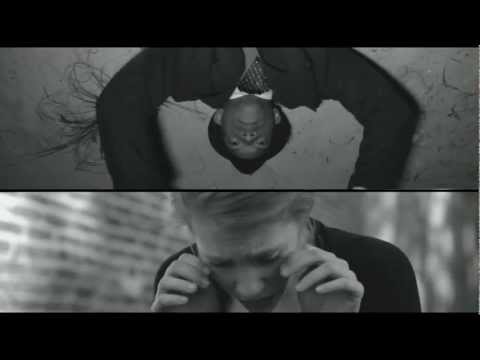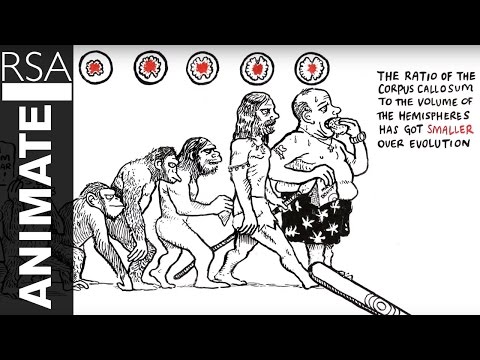 "We are deprived through words of an authentic intimacy with what we are, or with..."
– Yves Bonnefoy, interview, The Paris Review 
"Faith is not a question of the existence or non-existence of God. It is..."
– Emmanuel Lévinas (via ferretical)
Understanding Aspects of Deleuze's Repetition via... →
Not the most profound exposition, but most of the content could be considered my "raindrops on roses and whiskers on kittens."
"Twice a week a young professor named Thad, dressed in jeans and a tie, stood..."
– Lorrie Moore, A Gate at the Stairs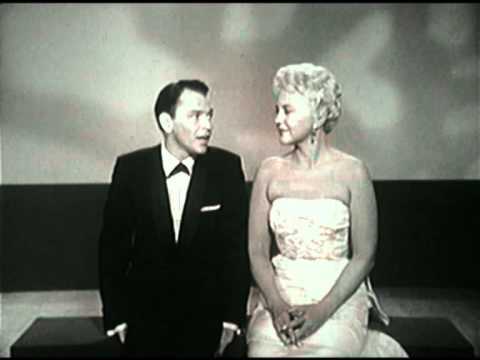 I Slept with Bonhomme at the CBC - Broken Social...
"He had begun to read the novel a few days before. He had put it aside because of..."
– Julio Cortázar, Continuity of Parks
Someone to Watch Over Me - Blossom Dearie I dunno....
1 tag
"There are, you see, two ways of reading a book: you either see it as a box with..."
– Deleuze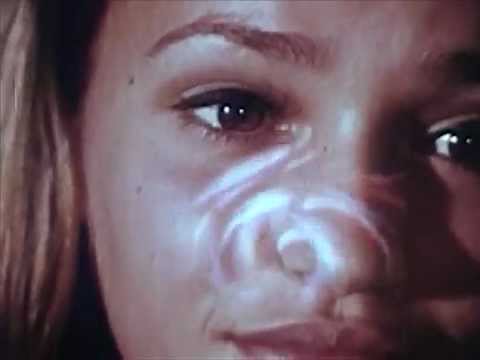 "Generous tears filled Gabriel's eyes. He had never felt like that himself towards any woman, but he knew that such a feeling must be love. The tears gathered more thickly in his eyes and in the partial darkness he imagined he saw the form of a young man standing under a dripping tree. Other forms were near. His soul had approached that region where dwell the vast hosts of the dead. He...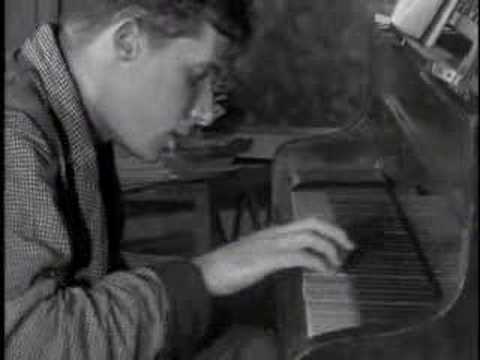 Illustrations For Each Page of Gravity's Rainbow →
"He gets back to the Casino just as big globular raindrops, thick as honey, begin to splat into giant asterisks on the pavement, inviting him to look down at the bottom of the text of the day, where footnotes will explain all. He isn't about to look. Nobody ever said a day has to be juggled into any kind of sense at day's end. He just runs. Rain grows in wet crescendo. His...
Frank O'Hara - The Voice of the Poet →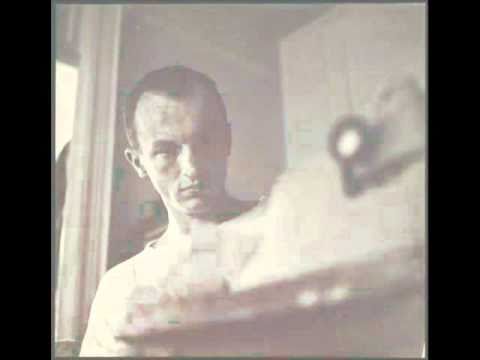 "Suppose the name of any maiden's private part were known to her alone...."
– W.H. Gass